| | |
| --- | --- |
| [Trixi] Tuesday, December 10, 2013 5:55:56 AM | |
| | |
| --- | --- |
| [i flick my boogers] Monday, December 09, 2013 11:34:33 AM | |
Bad Dachshund-------->>http://youtu.be/ZKYp3_mdVPM
| | |
| --- | --- |
| [Trixi] Sunday, December 08, 2013 2:52:38 PM | |
| | |
| --- | --- |
| [Trixi] Sunday, December 08, 2013 2:09:35 PM | |
| | |
| --- | --- |
| [guidogodoy] Sunday, December 01, 2013 10:10:17 PM | |
THAT sucked! Different park from the one I posted in the Vaca thread. Still, a LOOONG drop!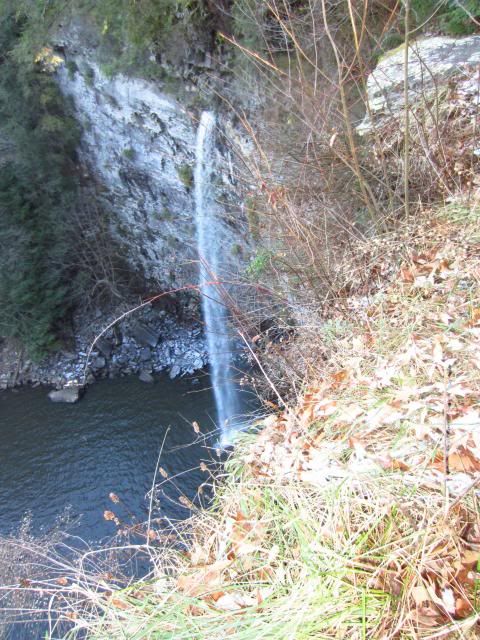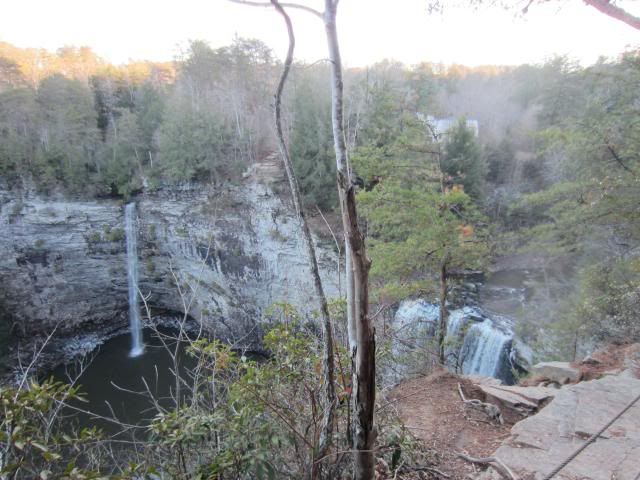 [Show/Hide Quoted Message]
(Quoting Message by Becks from Sunday, December 01, 2013 6:20:22 PM)
| | |
| --- | --- |
| [Becks] Sunday, December 01, 2013 6:20:22 PM | |
| | |
| --- | --- |
| [guidogodoy] Saturday, November 30, 2013 7:41:55 PM | |
Yeah, beagle mix Jake slipped under the guardrail above a 120 foot waterfall with about a foot of land between him and the big fall. Pulled right out of his harness. Scary damn moment as I couldn't get him back under and didn't want him to pull away as he was scared. Would have pulled himself into the abyss.

Seeing that I couldn't get him to come back under, only option. Grab a paw and wait for help to hold him while I jumped over to throw his almost 40lb hide back over the rail.

Yes, he was banished back to the car for the entire rest of the hike. Swine hound.

| | |
| --- | --- |
| [Trixi] Tuesday, November 26, 2013 6:10:50 AM | |
| | |
| --- | --- |
| [Trixi] Sunday, November 24, 2013 4:16:26 AM | |
| | |
| --- | --- |
| [Trixi] Sunday, November 24, 2013 4:08:16 AM | |
| | |
| --- | --- |
| [Head banger] Tuesday, October 01, 2013 11:12:05 PM | |
| | |
| --- | --- |
| [guidogodoy] Tuesday, October 01, 2013 10:41:06 PM | |
| | |
| --- | --- |
| [Vaillant 3.0] Tuesday, October 01, 2013 10:25:10 PM | |
| | |
| --- | --- |
| [guidogodoy] Tuesday, October 01, 2013 10:08:45 PM | |
| | |
| --- | --- |
| [guidogodoy] Sunday, August 25, 2013 11:24:29 PM | |
Well, the egg looked intact. Perhaps another brood? Mothra there certainly could have lived in the E.L. Habitrail for a season.

[Show/Hide Quoted Message] (Quoting Message by HOT ROCKIN' METAL GODDESS from Sunday, August 25, 2013 8:46:38 PM)
| | |
| --- | --- |
| [HOT ROCKIN' METAL GODDESS] Sunday, August 25, 2013 8:48:49 PM | |
Aww, look at those sweet babies!! Sebastian wants to come over and play
[Show/Hide Quoted Message]
(Quoting Message by guidogodoy from Friday, August 23, 2013 11:03:49 PM)
| | |
| --- | --- |
| [HOT ROCKIN' METAL GODDESS] Sunday, August 25, 2013 8:46:38 PM | |
| | |
| --- | --- |
| [guidogodoy] Sunday, August 25, 2013 6:20:49 PM | |
| | |
| --- | --- |
| [Vaillant 3.0] Sunday, August 25, 2013 5:45:40 PM | |
Awww! Baby possum!

Sucks about the aussie invasion. The possums we have here tend to be the animal most likely to end up as roadkill. That and for carrying rabies. They've got some nasty looking teeth, too.

[Show/Hide Quoted Message] (Quoting Message by Becks from Sunday, August 25, 2013 5:31:15 PM)
| | |
| --- | --- |
| [Becks] Sunday, August 25, 2013 5:31:15 PM | |
I thought it was an opossum. Different to the possums we have here, they are kinda cute but they are a HUGE pest. An Australian import (thanks, guys) they've taken over and destroy native bushland. People hunt them for their fur - and get this, they're protected in Australia, LOL, they should just come and take some off our hands.
Here's what our possums look like:


[Show/Hide Quoted Message]
(Quoting Message by Vaillant 3.0 from Saturday, August 24, 2013 10:48:17 PM)